Printed Cans
We care about the little guys and the planet. That's why we use a direct-to-can UV digital printing process that allows for premium printed cans without the extra inventory holding costs and unsustainable plastic shrink sleeve labels.
- LOGIN TO VIEW PRICING -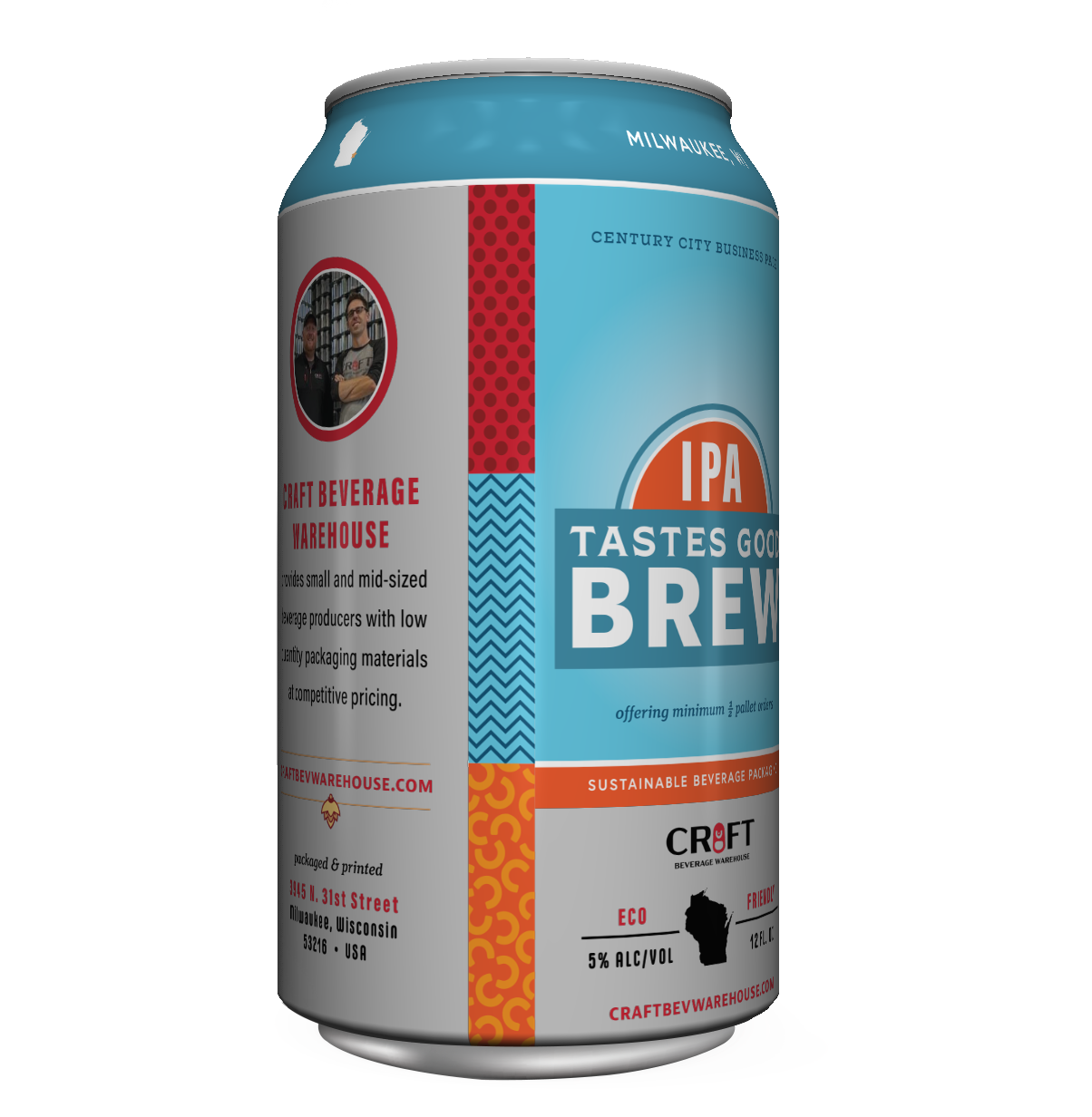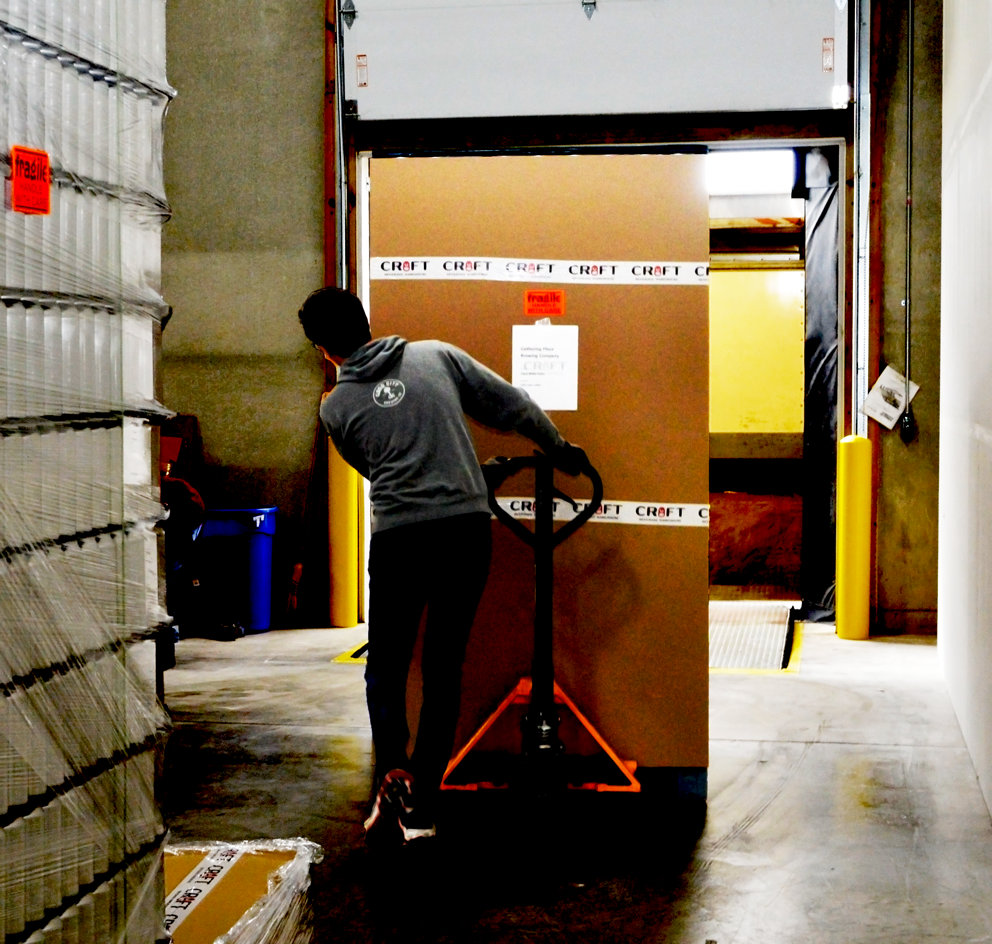 TAILORED FOR YOUR CRAFT
Craft Beverage Warehouse is your one-stop-shop for packaging materials—Stop worrying about your inventory, keep focusing on that delicious nectar of the Gods you call your craft.
WHAT WE OFFER
From home brewery to Fortune 500, CBW provides beverage producers with low to moderate-quantity packaging materials—because no matter the size of your company or order, your product matters. It's that simple, and so is our ordering process.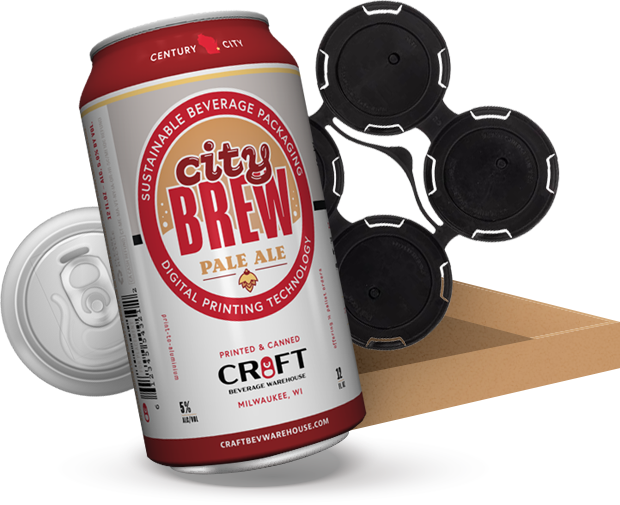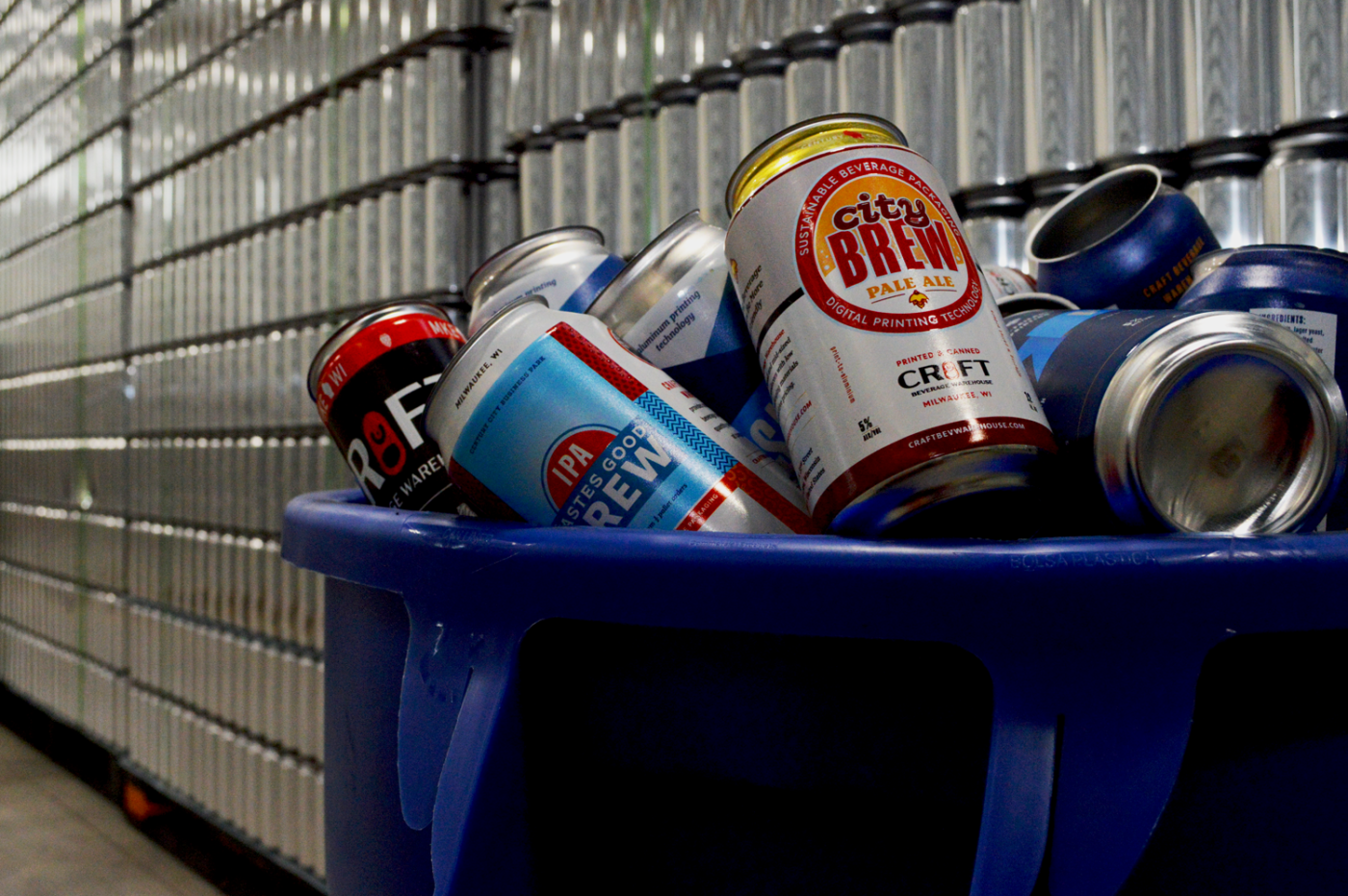 SUSTAINABILITY
The day has come where we put our foot down and say, "To hell with shrink sleeves, we deserve better—and so does the planet." It's about time shrink sleeves get canned.